Een aandoening die niet bij heel vele mensen bekend is, dat is posttraumatische dystrofie. Andere benamingen zijn PD, CRPS of sudeckse dystrofie.  
Alhoewel het niet een heel bekende aandoening is, hebben toch best wel mensen hiermee te maken. Het is een moeilijk te begrijpen aandoening en in dit artikel willen we daar iets meer over vertellen. In de medische wereld is zeker niet alles bekend over deze aandoening.  
In het kort komt het er op neer dat de zenuwen in een ledemaat op een abnormale manier reageren op (licht) trauma. De reactie van het lichaam is een zwelling of overactiviteit van de zenuwen. Deze reactie van het lichaam staat niet echt in contrast met het trauma dat er is opgelopen. Het lichaam is in een soort 'overreactie'.  
Posttraumatische dystrofie zorgt voor veel pijn
Mensen die hier last van hebben, ervaren vaak erg veel pijn in de zenuwen. De reactie van het lichaam is zeker wel echt, maar is dus eigenlijk veel te heftig.  
Zoals eerder aangegeven is het niet helemaal duidelijk wat de oorzaak van posttraumatische dystrofie is, maar men denkt dat het veroorzaakt wordt door een beschadiging van de zenuwen die ervoor zorgt dat de hersenen nog steeds het pijnsignaal doorkrijgen.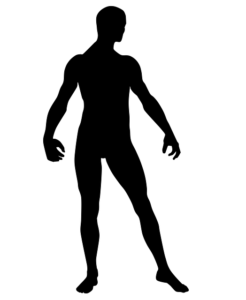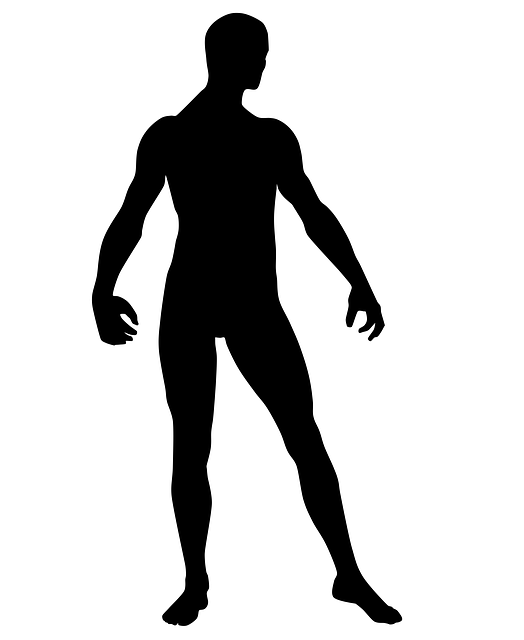 De oorzaak van PD is vaak iets kleins. Denk hierbij bijvoorbeeld aan een blauwe plek of een verstuiking. Het komt ook vaker voor bij mensen die zijn geopereerd aan een ledemaat. De aandoening gaat soms van zelf weer over. De mensen worden veelal geholpen om de pijn te drukken, deze kan namelijk als erg heftig worden ervaren. 
Dit artikel bevat geen medisch advies.